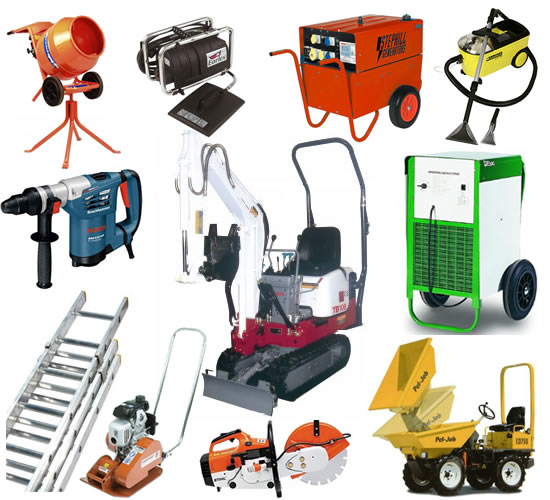 Moville Tool Hire provide excellent service throughout Inishowen – you know when you're hiring from us, you're getting the very best in expertise and help. Our staff will assist you in choosing the correct equipment and demonstrate its proper use.
All our equipment comes fully serviced and inspected. Safety is of paramount importance so behind every hire there are a workforce of trained service personnel cleaning, inspecting and tagging each item of equipment so when it reaches you, it will be one of the safest pieces of equipment you'll ever use.
Our aim is to make hard work that bit easier so if you are carrying out decorating, house repairs or gardening, give us a call.
We offer a full range of
Gardening Equipment
Cleaning Equipment
Kango & Drills
Floor Sanders
Access Equipment
Demolition Equipment
Heating & Drying Equipment
Mini Diggers and Mini Dumpers
Tiling Cutting Equipment
Power Tools
Generators
Pumps
as well as a full range of general plant hire.
For more information, please call 074 93 82151 or go to email us here
Service
We service all types of agricultural, garden and construction equipment in our on-site work shops. We also have a wide range of spare parts and accessories available.
Trade-ins Available.
Collection & Delivery Available
All new products accompanied by manufacturer's warranty. If we have not got it in stock, we will endeavour to get it in as soon as possible.